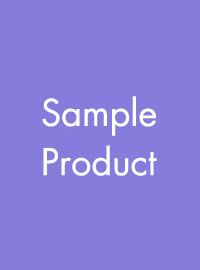 WHICH WITCH WOULD YOU ALLOW FOR YOUR TEEN?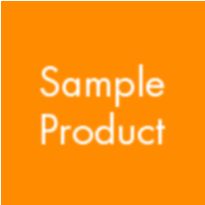 Every year at Halloween I am reminded why God gave me only boys to parent.  I am floored at the female costumes that are available for very young girls.  When did Halloween become a free pass to be a hooker look alike?  There are a few points that seriously piss me off about this topic, (of course I will tell you).
1. There is a market for these "costumes" because stupid parents are buying them.  God forbid your girl not fit in!  Why would you allow your little girl to be a "slutty" witch?  What the heck is wrong with dressing like a witch that doesn't have her mid drift showing and sports a witch nose (mole and all)?  Even if you nix the mole, you can still be a cute witch without fishnet stockings!
2. Why are these young girls trying to get that type of attention?  Who told them that at 12 years old, they should be sexy (or try to be)?  People say all the time, "well that is what they see on t.v."  Ummm, PARENT YOUR KIDS JACKASS!  If you can not teach your kids values and ethics based on non t.v. criterias, you are a failure as a parent!  Parents need to install in these girls that character and respect are the most important traits.
3. I just about crapped when I looked at the price for these costumes.  $50 for a poor quality psuedo hooker outfit.  Geez, just go to Fredricks of Hollywood and spend a bit more.  After Halloween, she can give it to her mother haha.
There is such an easy fix to this whole topic.  It is a crazy concept, and happens very seldom now a days… TELL YOUR DAUGHTER NO!  Could you imagine doing such a cruel thing?  I could, I do (to my boys), and I would if I had a daughter.  Make her respect herself.  Show her that you respect her enough to say no.  There are a zillion cute costumes that are age appropriate.  You don't have to dress like a Troll, just not like a whore.  When she is older she will thank you!
Don't give your daughter the right to be or appear to be a "HO" pass, ever!